About Merrit
the mom BEHIND GPL
I'm passionate about helping moms fall in love with the toddler years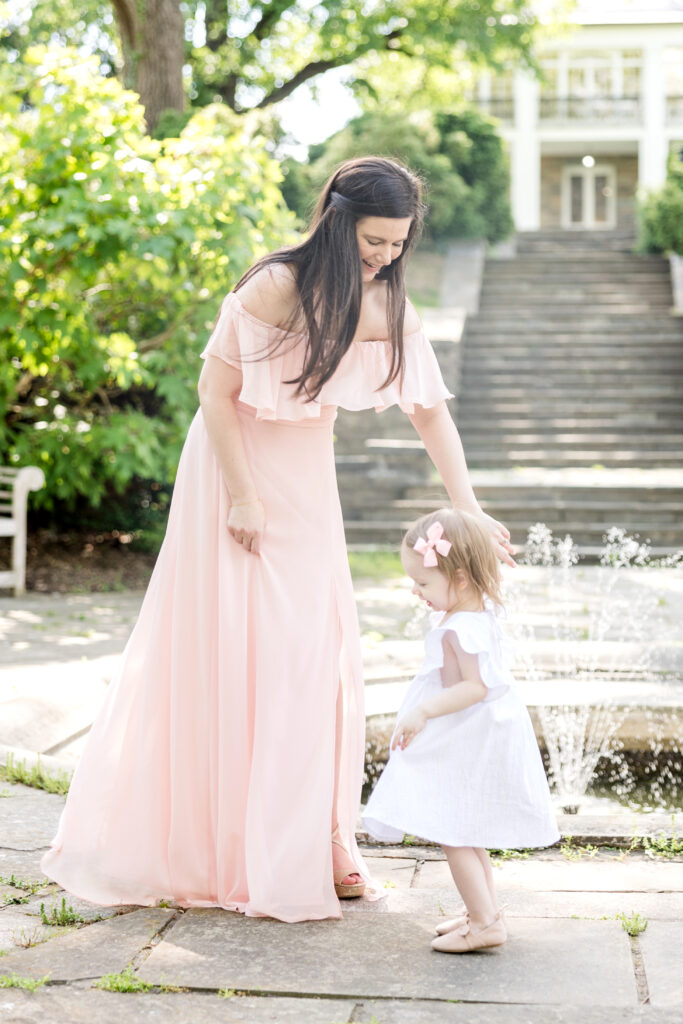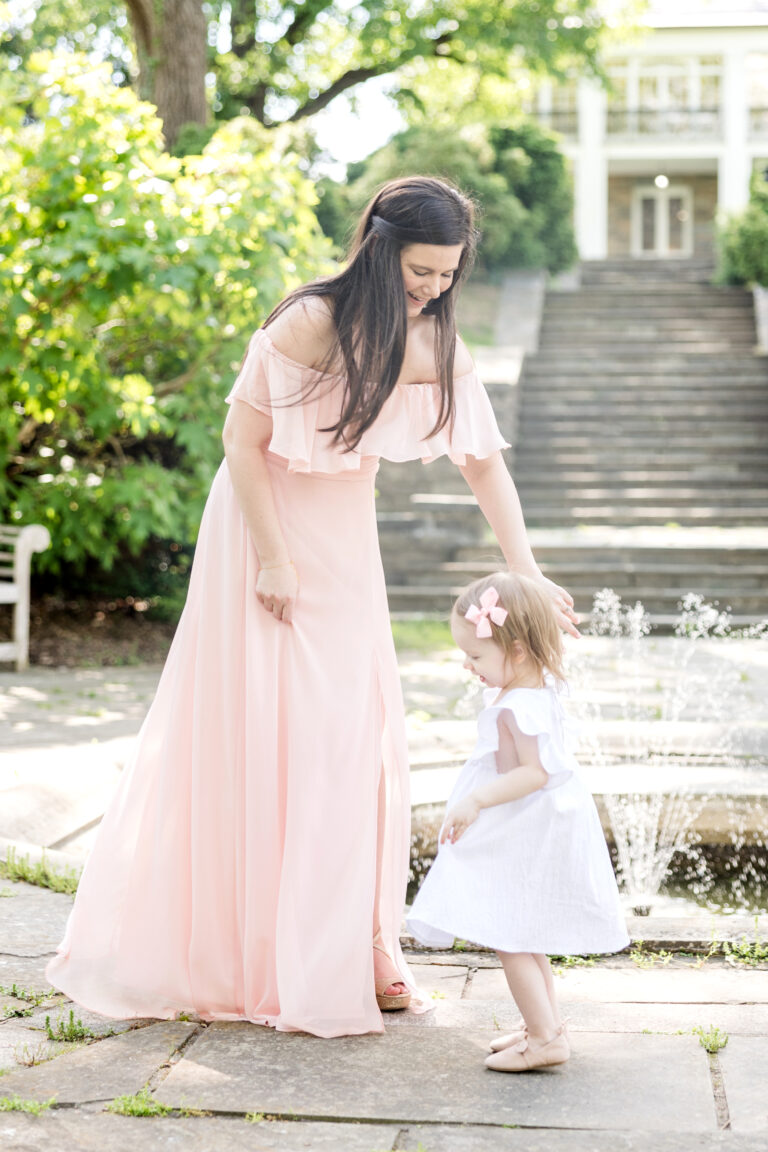 2
Happy
littles
4
Years of
motherhood experience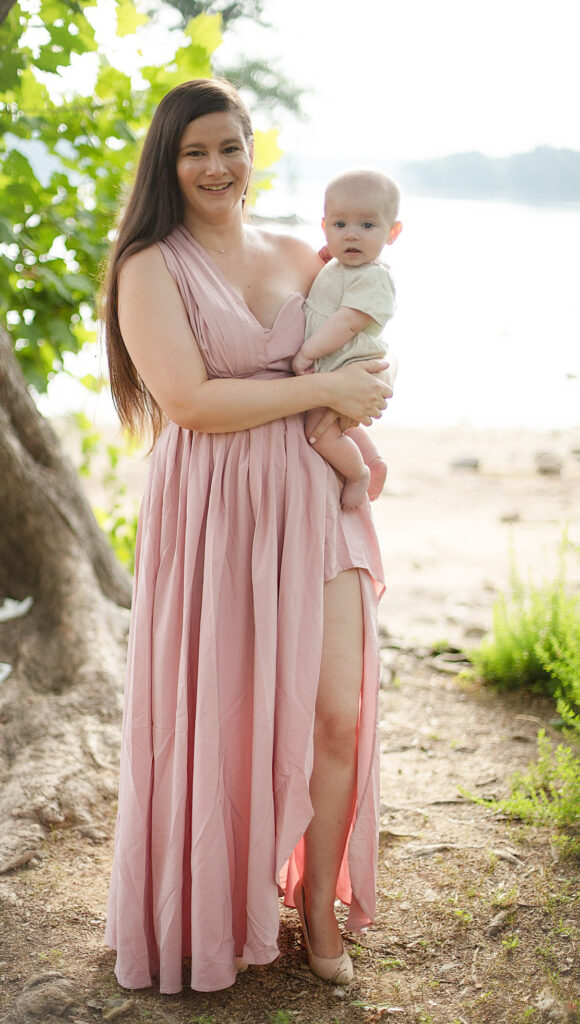 MY EXPERIENCE
Hi there, I'M Merrit
and MY COURSE HELPS You parent through the hard years by building connection.
I truly believe our job as parents is the most important thing we can do with our lives. Raising and molding a new human is an enormous privilege, as well as a huge responsibility. My goal is to help make your job easier, while not sacrificing the quality of your parenting impact.
After seeing how much of a positive impact this method had on my motherhood journey, I knew I had to share what I've learned with as many mothers as I could. You *can* calm the chaos of toddlerhood while building a deep trusting connection with your child. Let me teach you how!
LIFETIME ACCESS,
ANYWHERE, ANYTIME
You will have lifetime access to the course and all future updates
STREAMING ACCESS ON
DESKTOP & MOBILE
Easily access the full course wherever you get a minute to learn
100% SATISFACTION
GUARANTEE
I am fully confident GPL will transform your parent child relationship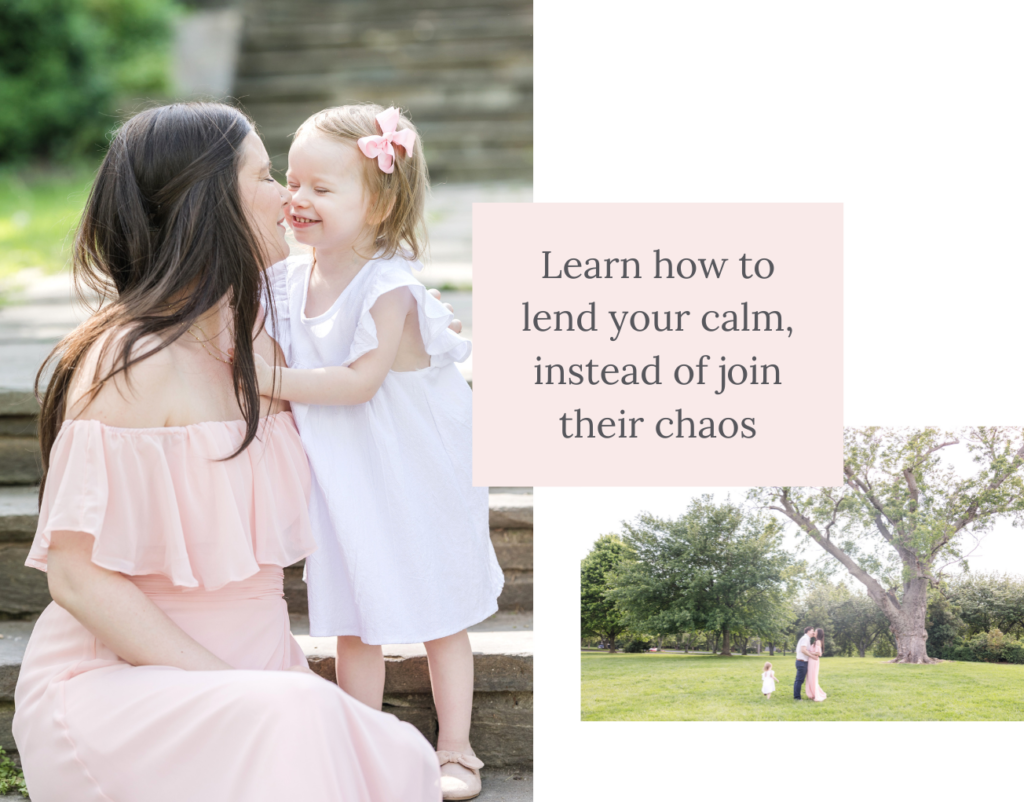 ABOUT ME
I'M PASSIONATE ABOUT parenting
Hey there! I'm Merrit, a Gentle Parenting coach passionate about helping toddler moms calm the chaos while building connection with their littles. I'm also a wife and mama of two! I love sharing all that I've learned on this motherhood journey to help others find the joy in raising their toddlers again.
As far as my background, I have a degree in psychology with a focus on child development, which is where I learned a lot of the child development and mental health information that is so critical for gentle parenting.
But my main reason for becoming so invested in learning everything I can about gentle parenting came from my desire to be the best parent for my children. I have always felt that being a mother was my true purpose in my life, and as an enneagram 5 and self labeled avid researcher, I wanted to know everything I could to give my children the best start possible. I also place a high importance on building a strong and trusting relationship with each of my children.
The more I learned, and then when I experienced first hand all the benefits of implementing Gentle Parenting while raising my daughter, I knew I wanted to help other moms achieve the same ? I know how overwhelming it can be to want a better way of parenting, but not really knowing where to begin.
That's when Gentle Parenting Littles was born! I started sharing what I learned about this parenting style on social media, and eventually compiled everything I know into an all-inclusive digital course and coaching program. I hope GPL can help you achieve all your parenting goals, and become the mom of your dreams!
Join my course
READY TO START LEARNING?
SIGN UP NOW!