HOW I CAN HELP
RESOURCES TO EMBODY THE
BEST VERSION OF YOUR PARENTING
Parenting is hard. Parenting during the toddler years can feel even harder.
I want every parent to have all they need to feel confident in their most important role.
use development
Know exactly what to expect at each stage of your child's growth
Build Connection
Your relationship is your most powerful resource
set boundaries
Children thrive on limits set with love and intension
If raising your toddler makes you want to pull your hair out on the daily,
and you feel like you have tried everything and they still won't listen,
then the Gentle Parenting Littles course is the answer you've been looking for!
ABOUT ME
I'M PASSIONATE ABOUT HELPING MOMS Enjoy the toddler years
Hi, I'm Merrit! I'm mom to Stella (4yo), Tatum (6mo) & Dakota (13yo furbaby). As an enneagram 5 and avid researcher at heart, I dove full force into preparing for my new role as a parent when I got pregnant with my first. I have a degree in psychology, focused on child development, so I already had a few ideas about how I wanted to do things. After having my daughter, I got to put all my knowledge to use, and settled into gentle parenting. After seeing how much of a positive impact this method had on my motherhood journey I knew I had to share. Every mom should know the power of Gentle Parenting, and I truly believe that it can change our whole world!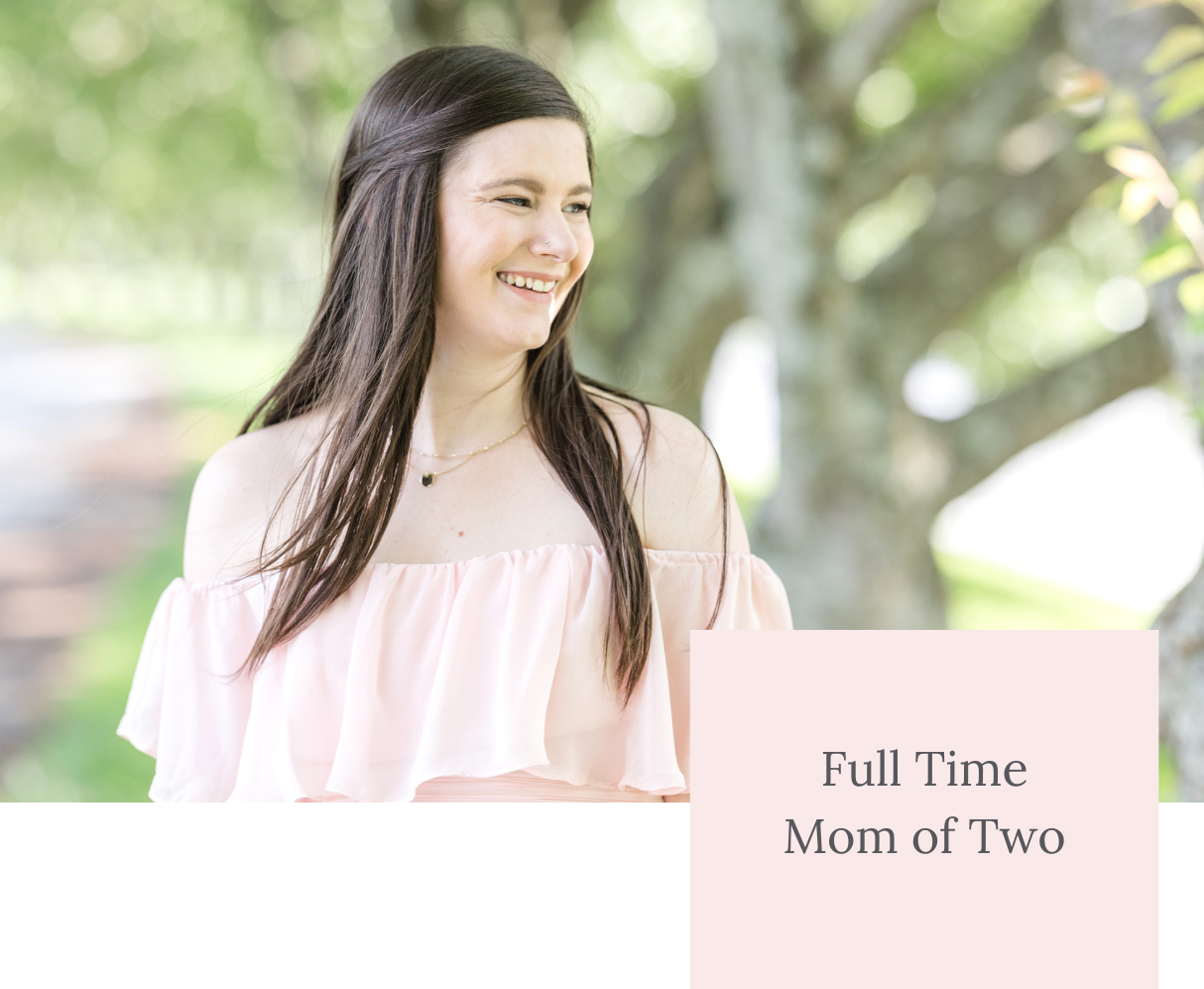 WHAT YOU'LL LEARN
calm the chaos
and create connection
Our children don't want to misbehave. At their core, they have an innate desire to please us. And sometimes the best way we can help them get there is by changing our own perspective of their behavior. This course is your step-by-step guide to doing just that.
LIFETIME ACCESS,
ANYWHERE, ANYTIME
Full forever access to the course and all future updates.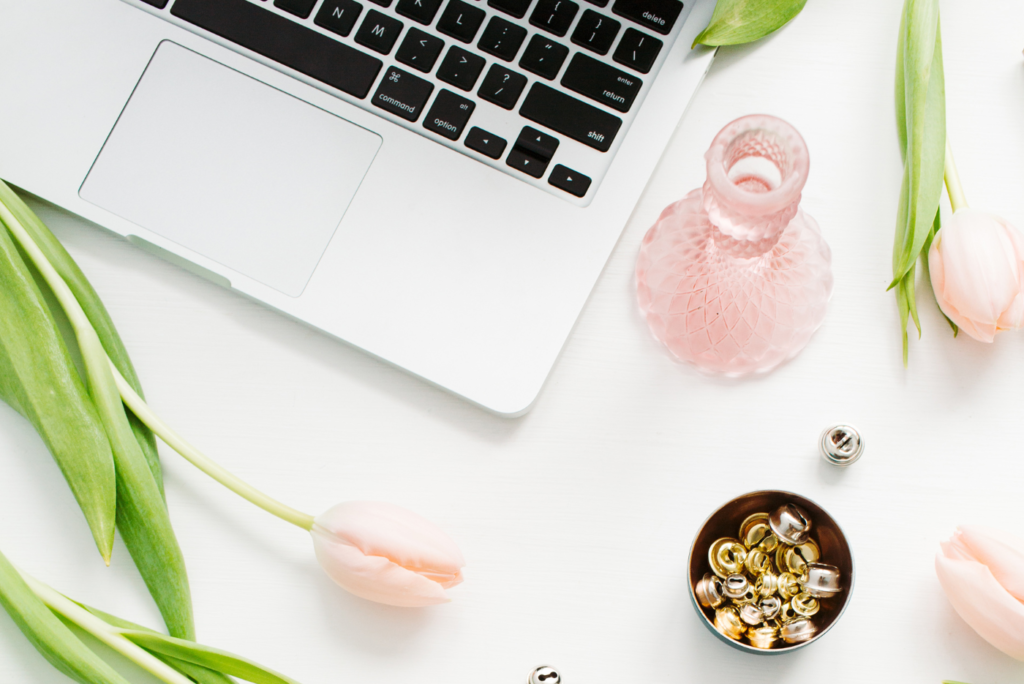 100% SATISFACTION
GUARANTEE
My goal is to help parents, and I fully stand behind my course's ability to do that.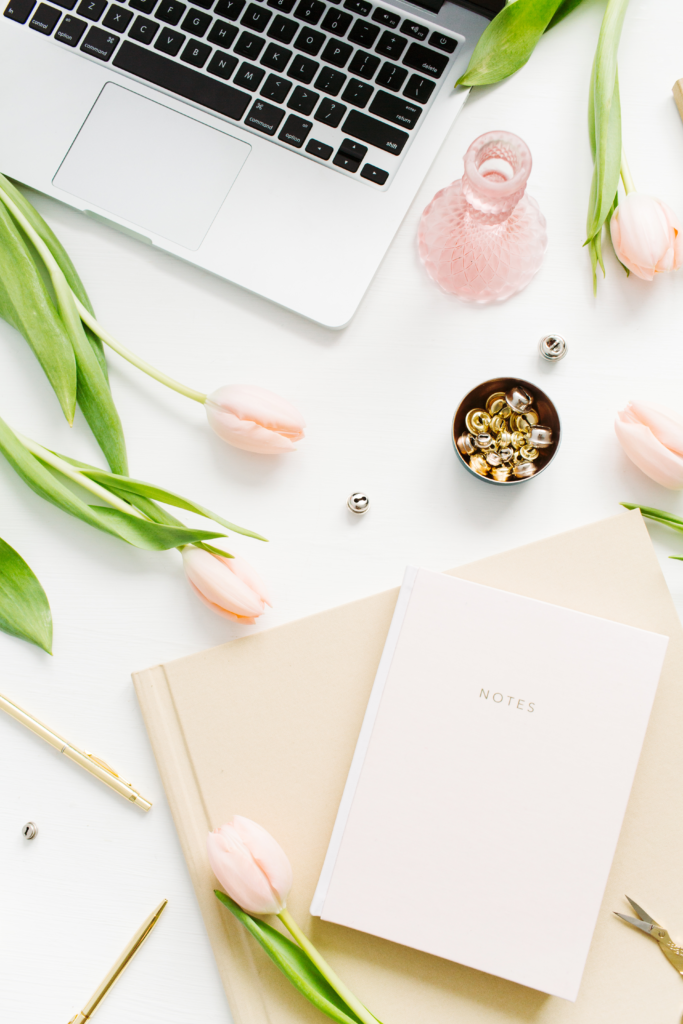 STREAMING ACCESS ON
DESKTOP & MOBILE
Work through this self paced course anywhere you have internet.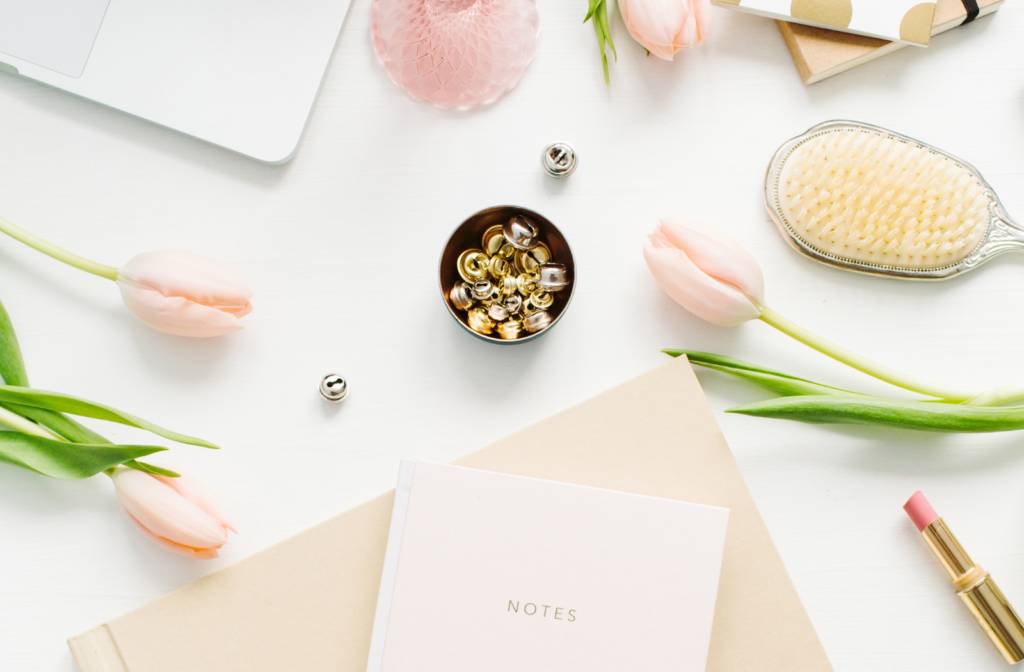 Join the course
READY TO START LEARNING?
JOIN THE COMMUNITY
GENTLE PARENTING LITTLES FACEBOOK GROUP
I have created a community to connect mamas practicing or hoping to learn about gentle parenting. We share our love of and experience with…
I would love to have you join our awesome community of supportive mamas. You don't have to be an expert in all (or even any) of the topics we discuss and share. We welcome moms (and dads or other caregivers!) at all levels of their journey!